Daniel Beer, 11, died of Meningococcal Meningitis while at a camp in Pennsylvania.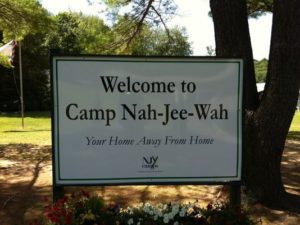 Beer complained of severe stomach pain and nausea and was transported to the  Hospital in Port Jervis, N.Y. in the early-morning hours and died a few hours later.
The Pennsylvania Department of Health informed campers & personnel who had contact with Beer to receive prophylactic treatment. Meningococcal vaccines are available for preteens & above.
Read the full story here