Children & young adults heading off to school need certain vaccinations before attending.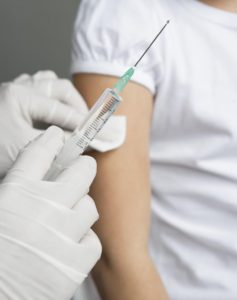 Connie Werner, the clinic nurse supervisor with the city of St. Joseph Health Department, states, "Meningococcal meningitis is a life-threatening sepsis condition that is spread through proximity, making college an ideal place to catch it, and it is such a severe condition that it can lead to amputation of the limbs in order to prevent it from spreading throughout the body. It's a devastating one that we really try to prevent. All of these vaccines have been determined as the greatest safety for the greatest good."
For more information on vaccinations or pre-participation physicals, contact your health-care provider.
Read the full story here